News and views about air compressors, air treatment, air reticulation and air measurement plant and equipment for a wide variety of industries...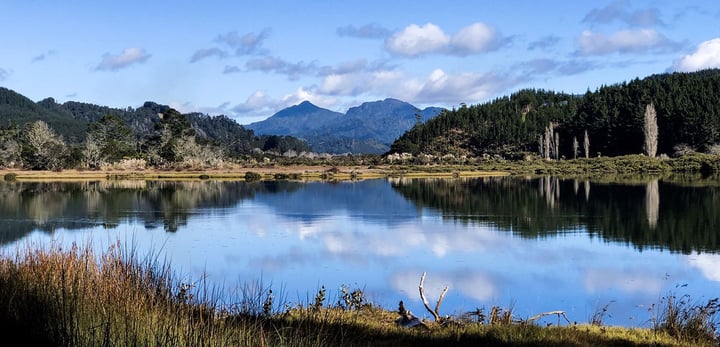 Our top tips to increase efficiency in your factory!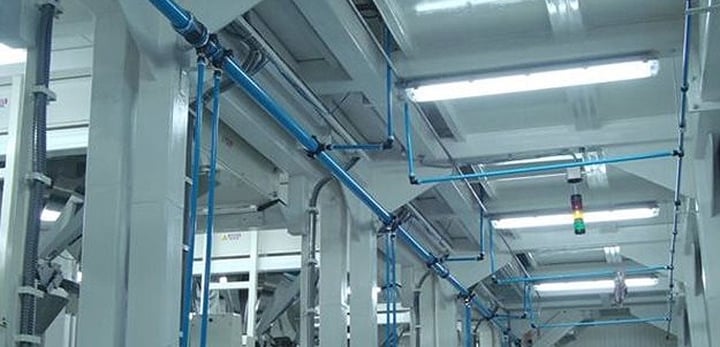 Are you asking yourself that question right now? Is your compressed air piping letting you and your company down with air leaks, sags, moisture, and other troubles that you just DON'T need?