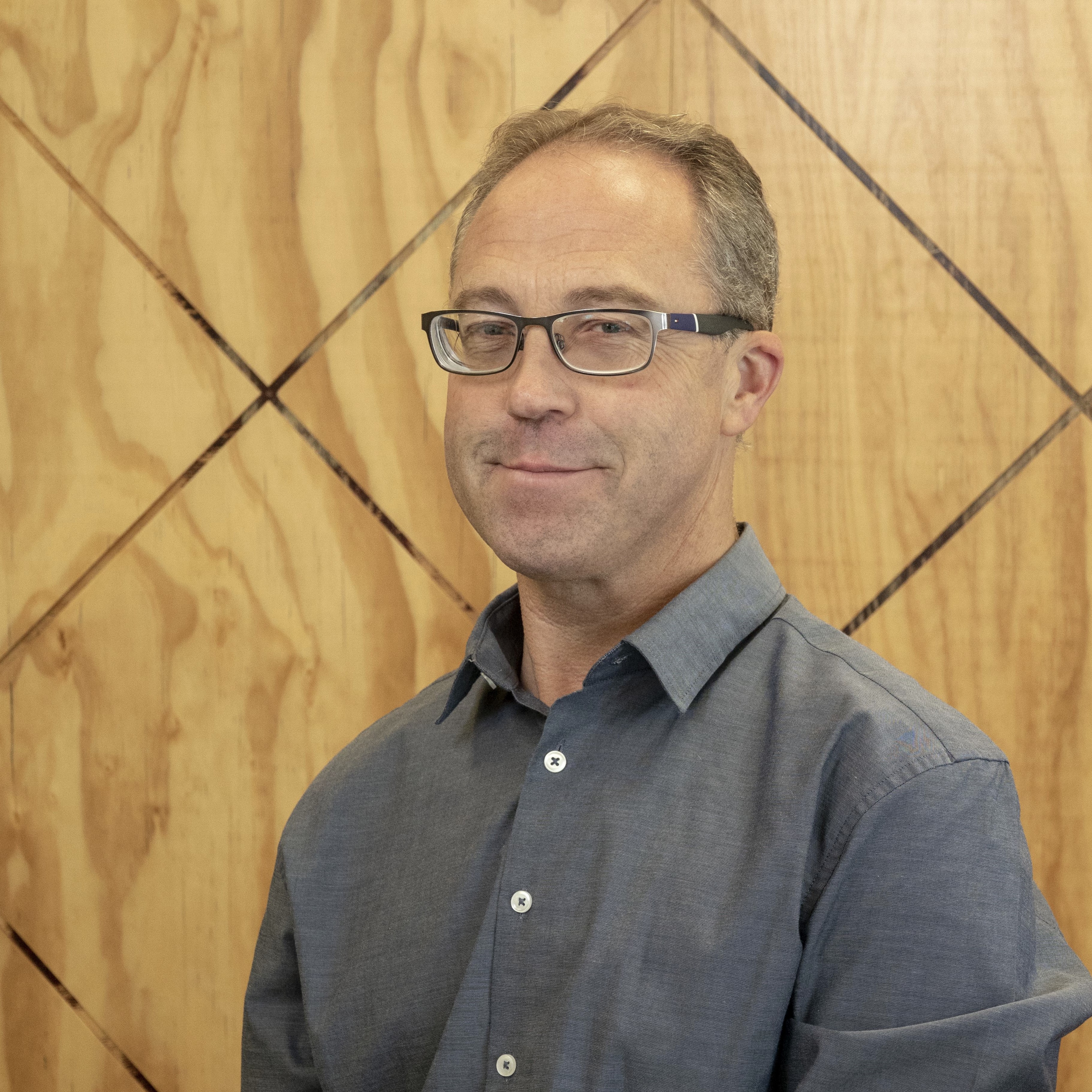 Nick Richards
Director
Nick is one of the founding members of Industrial Air, and the PneuTech Group, and brings many years' of compressed air and nitrogen gas experience to his role. Nick is the national sales manager, and specialises in full-system design for medium to large enterprises, particularly in the food & beverage and manufacturing sectors.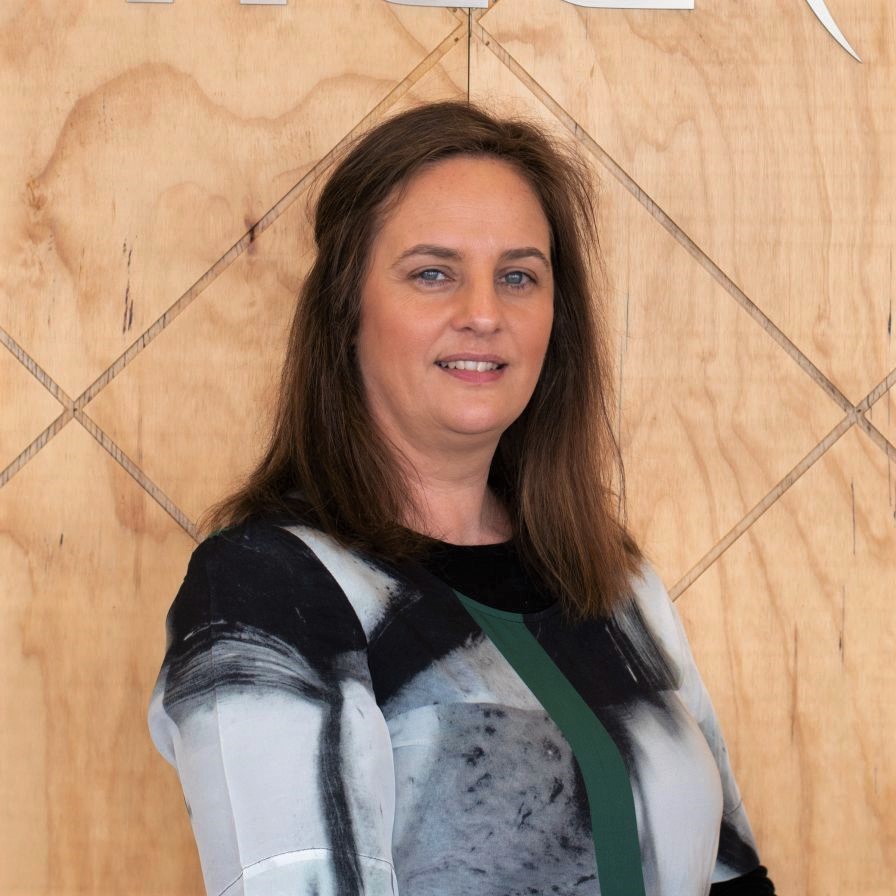 Jacqui Richards
Director
Jacqui is a founding member of Industrial Air, and the PneuTech Group and with a background in retail supply chain, and the food industry, brings experience with system analytics to her role. In this capacity, she also understands the critical needs of production lines, and the cost of down-time to a business, and motivates her team to provide the best to customers and colleagues alike.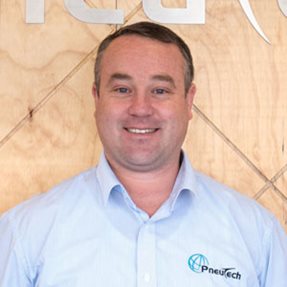 Jeremy Richards
South Island Sales Team Leader
South Island Sales Team Leader. Jeremy has many years of compressed air experience, having first joined the family business from school. With several years' then working in retail supply to the automotive sector, and later in pre-fabricated homes, Jeremy has a vast knowledge-base covering many industries, and specialises in all areas of compressed air supply.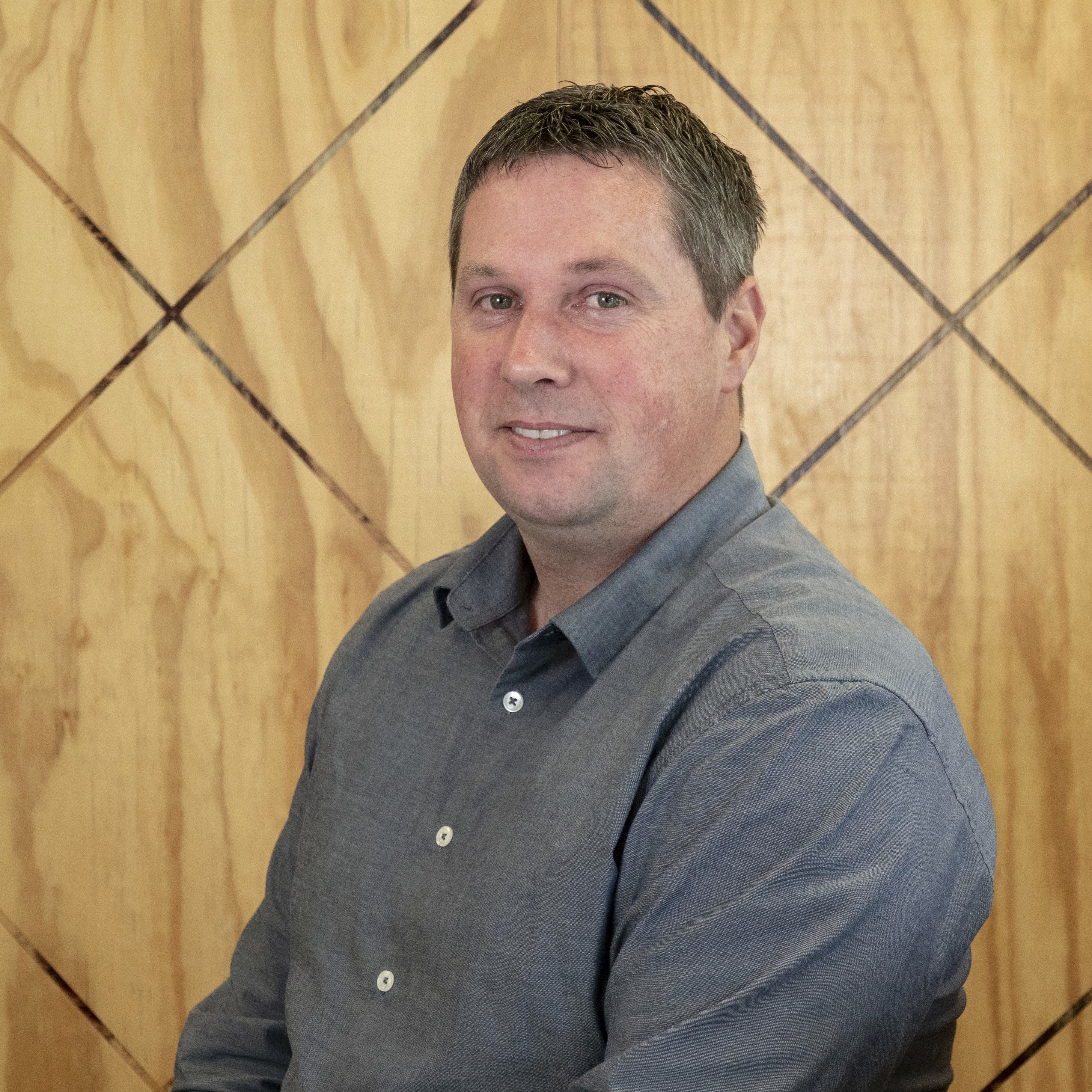 Daniel Strachan
Service Team Leader
Daniel comes from a background in mechanical repairs, and latterly with farm machinery service operations nationwide. His excellent organisational and problem-solving skills are an essential component to the management of our service department. He keeps his skills well-tuned in the South Canterbury area as our local service technician.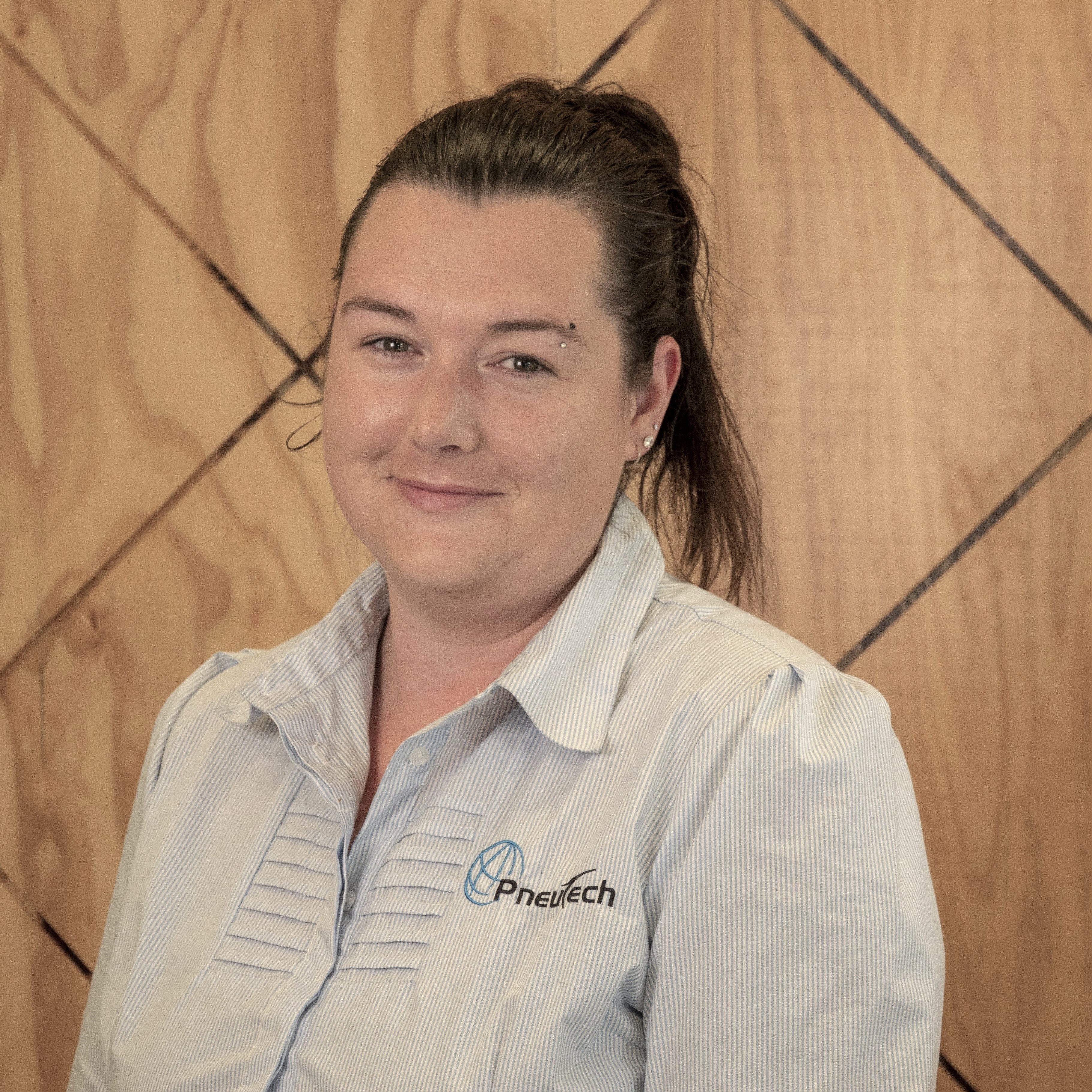 Stacey Smith
Procurement Team Leader
Stacey has a wide understanding of many industry sectors, particularly in food processing and engineering. She is very systems oriented, and manages our supply chain like clockwork, to ensure stock and spare parts are where they need to be on time.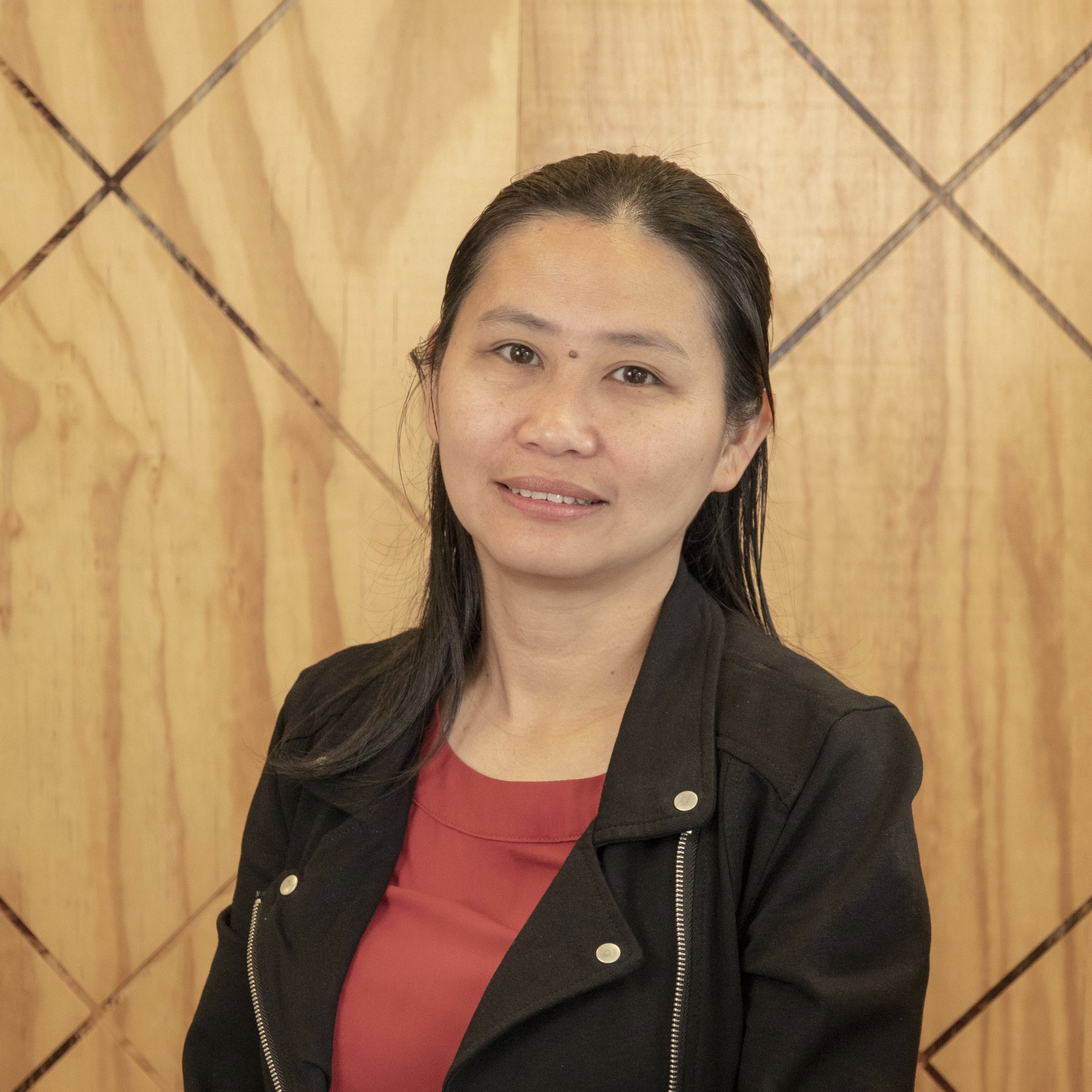 Janet Irasga
Accounts & Admin Team Leader
Janet is our highly-efficient accounts and administration manager, and comes from a background in project management. She is also responsible for our health & safety, and ensures the needs of our key stakeholders are met at all times.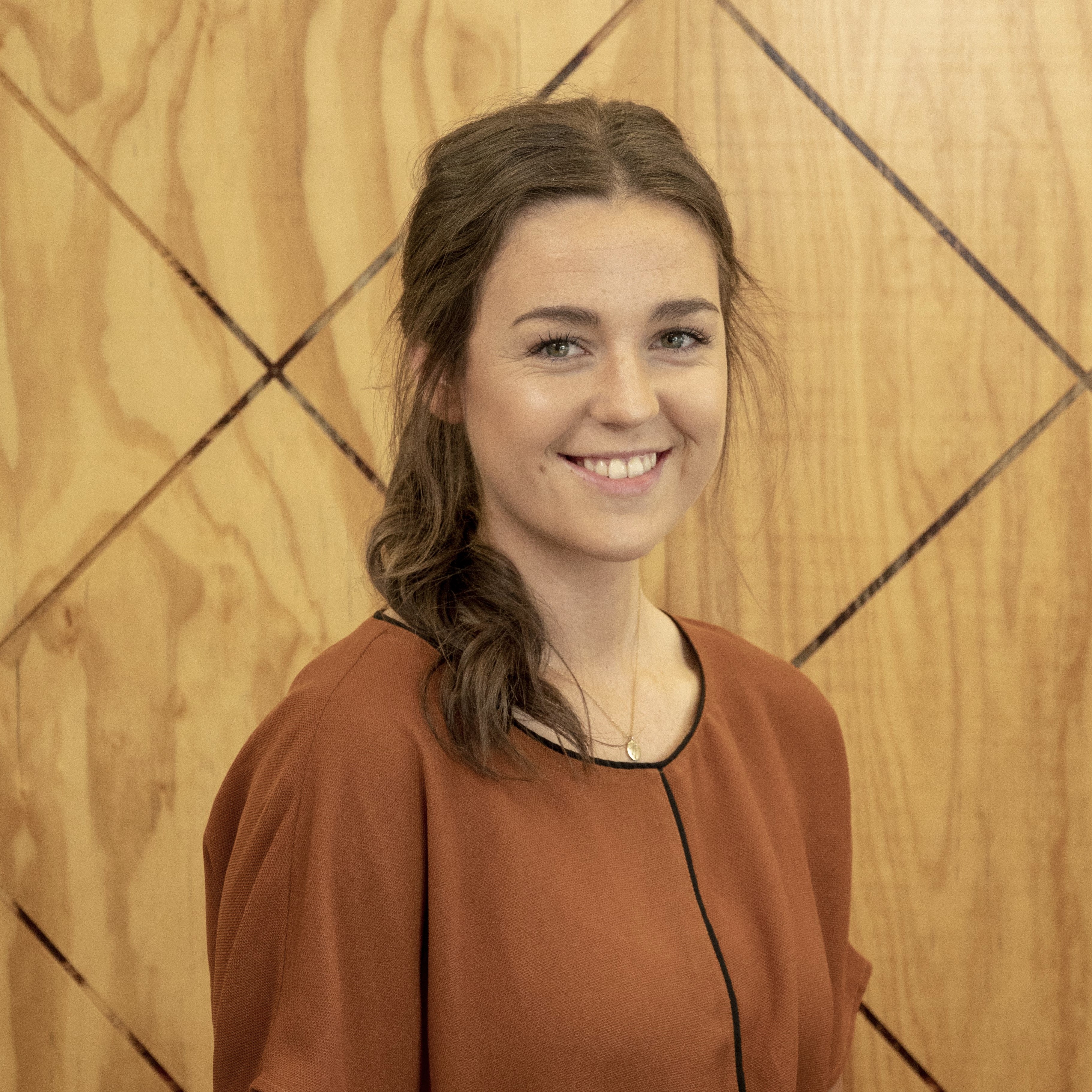 India Richards
Service Scheduling & Accounts Support
India is responsible for nationwide service scheduling and customer service, and provides key support to our service and administration team. If you call our freephone, chances are you'll speak to India on the phone, and she also manages payroll, and in-house support to our marketing team behind the scenes.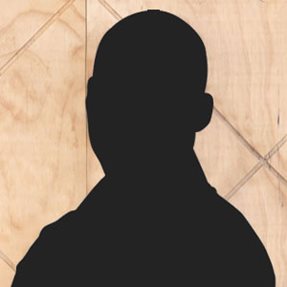 Service Technicians
Our friendly team of technicians in Auckland, Christchurch and Timaru provide hands-on experience 24/7, and are knowledgeable in all types of compressed air and nitrogen situations. From urgent breakdown work, to routine service, to new-build installations they are raising the bar, one job at a time.