News and views about air compressors, air treatment, air reticulation and air measurement plant and equipment for a wide variety of industries...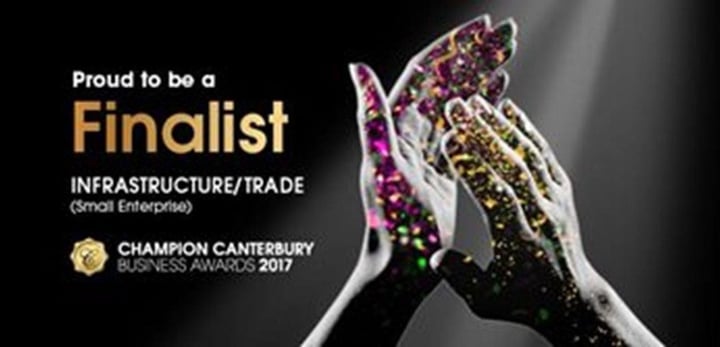 Industrial Air Systems are delighted to announce that we are finalists in the Champion Canterbury Business Awards 2017!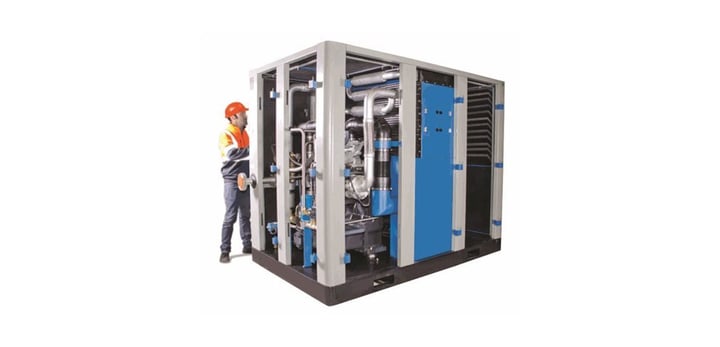 Every company knows the importance of having everything running smoothly. For those in the manufacturing industry, this is all too important. Heavily relying on tools and machinery to maintain efficient and smooth operation, they cannot face the risk of downtime due to poorly cared for equipment.