Tagged under: automotive service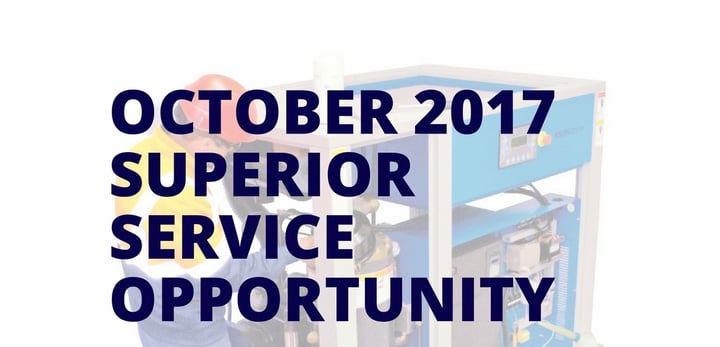 We are offering you a Superior Service Opportunity for the month of October!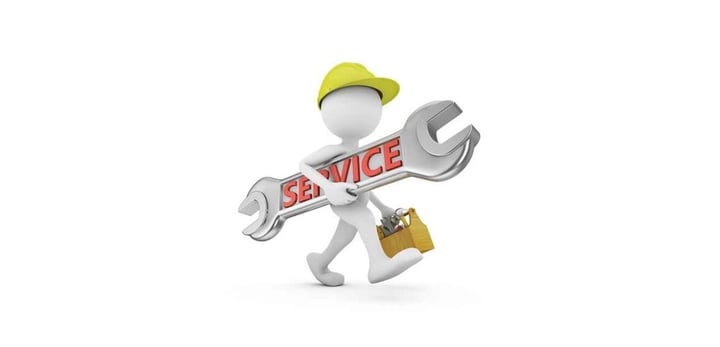 Our Service technicians are at the top of their game, with years of experience, an honest approach, and a committed work ethic. Our customers love us!

How do we know this? The proof is in the pudding.
At Industrial Air Systems we have the systems in place to keep your compressed air equipment running reliably and at peak efficiency! With full time service coordinators and managers on staff, we make things happen! Customers taking advantage of our preventative maintenance programs are satisfied customers and experience increased productivity.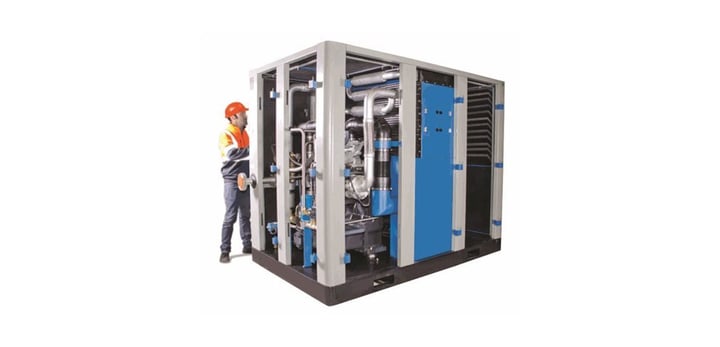 Every company knows the importance of having everything running smoothly. For those in the manufacturing industry, this is all too important. Heavily relying on tools and machinery to maintain efficient and smooth operation, they cannot face the risk of downtime due to poorly cared for equipment.