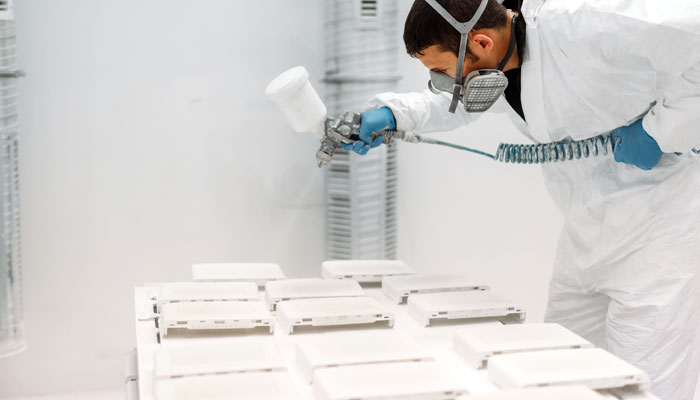 They purchased a 30HP compressor with variable speed drive, to allow for their fluctuating air demands. Also included was a refrigerated dryer, filtration and air receiver.

Murray has continued to be impressed with the compressed air set up which has provided trouble-free air supply.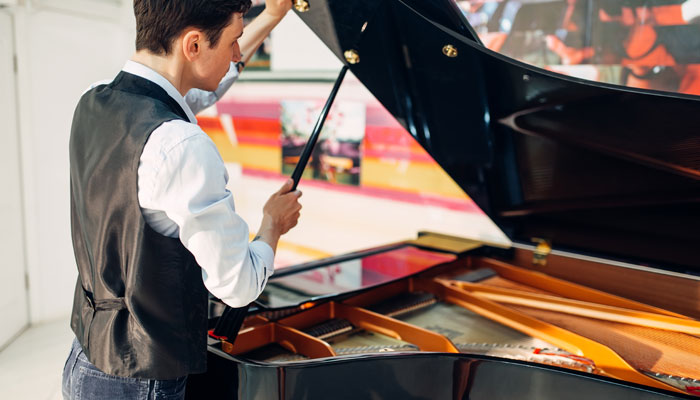 Murray says:

"The service crew are excellent to work with. We did our research before choosing to work with Industrial Air Systems and our expectations were met. I can truly say that I'm happy with the overall experience - so happy that I even send other people in need of those services their way. Thumbs up!"