Age of the compressors, along with continual breakdowns, was contributing to high maintenance costs for the customer, with one compressor eventually suffering catastrophic failure, making repair unviable. The customer was not anticipating future expansion, but did urgently need enough air to keep their factory in production.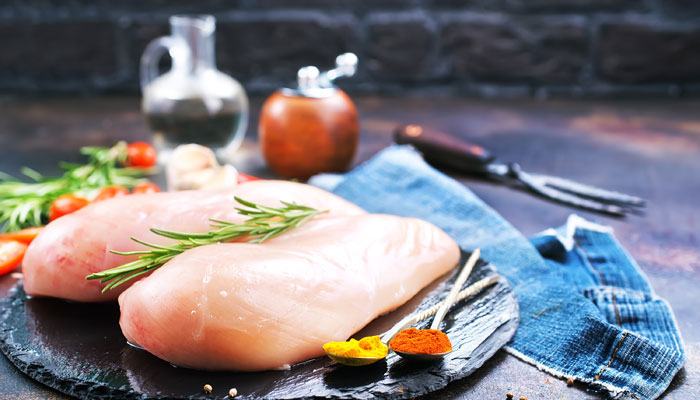 As the air demand fluctuated throughout the day, Industrial Air Systems recommended replacement of a high-efficiency permanent magnet, variable speed compressor, refrigerated dryer, and industry-standard food grade filtration.

To keep the customer's factory in operating during the manufacturing phase, Industrial Air was able to supply a 45kW loan compressor free of charge.

The customer is very pleased with the outcome, and expects to achieve significant power savings with the permanent magnet motor being able to stop and start in as little as 60 seconds, to meet the fluctuating air demands.