Harrows Furniture is a leading manufacturer and supplier of designer hospitality furniture to the New Zealand market. Supplying approximately 12,000 pieces of furniture annually to the NZ hospitality industry, the team at Harrows needed to make sure their factory was running at peak efficiency to meet high demand.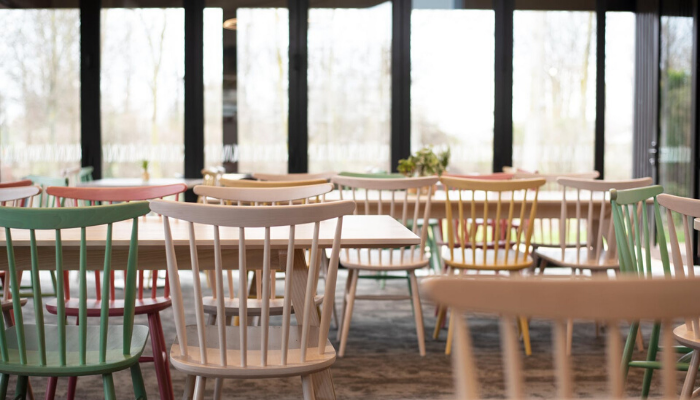 The challenge
Harrows were facing a number of issues with their compressed air supply. This included:
Dropping air pressure
Multiple machines and tools require compressed air in a factory including spray booths. Harrows were losing CNC machine performance from dropping air pressure which was resulting in a loss of production efficiencies, and spoiled product.
Increased production
They were also expanding manufacturing in their factory by adding the latest technology and high production CNC machinery. This expansion meant they required a higher compressed air supply than what was previously sufficient.
Peace of mind
The Harrows factory compressed air requirements fluctuate according to the type of work being undertaken; they needed to be certain their compressed air supply would be sufficient to cover the highest possible demand. They couldn't afford for CNC machines to fault during production.
If they were going to upgrade their compressed air system they would also want compressed air redundancy for future proofing.
Optimisation and efficiency
Harrows didn't want an oversized compressed air system that was running 'offload' most of the time, using too much energy, and incurring excessive electricity and maintenance costs.
The age of the compressors they had along with continual breakdowns, was contributing to high maintenance costs with one compressor previously suffering catastrophic failure, making repair very costly.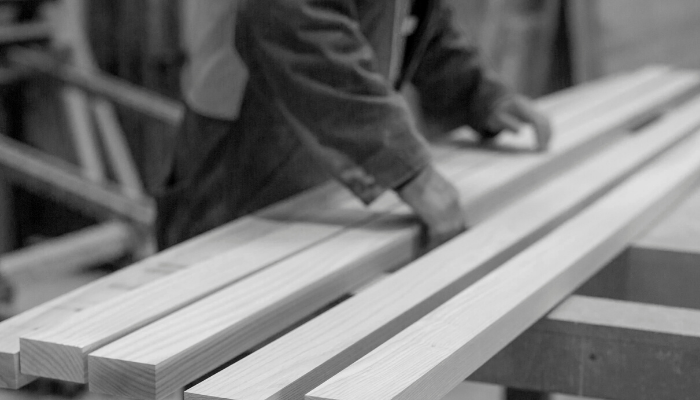 The solution
Harrows needed a high quality, clean and reliable compressed air supply that was sufficient to meet their current and future air needs. As their existing compressed air supplier and service provider, we were approached by Harrows to propose a new compressed air system for their factory.
To make sure Harrows had the best compressed air solution and air compressors possible, our service technicians conducted an initial compressed air analysis to determine where the air was used, ascertain what leaks needed remedying, and worked to find bottlenecks in their current system that was preventing good airflow and pressure to the factory equipment.
After this initial analysis was completed, the solution was to supply a 30kW permanent magnet variable speed Pneutech RSCR40PM screw compressor, a stand alone refrigerated dryer, and a filtration module. This system was packaged together and plumbed into Harrows existing receiver before being connected to the factory air piping reticulation.
The RSCRPM compressor is an industrial-rated slow revving unit designed to provide thousands of hours of trouble-free and very reliable operation, even in adverse conditions. Its permanent magnet motor meant that it could stop/start on demand and with variable speed control it provides the most efficient running cost, at any air requirement level.
The results
To date, the new Pneutech compressed air system is working very well, and while Harrows are not yet in full production at their new factory, the compressor system is easily meeting the factory air demands, and only operating in the lower end of the variable speed capacity.

The new compressed air system has resulted in:
Good compressed air volume.
Good compressed air pressure.
Compressed air continuity and reliability.
Energy savings.
The end result means that Harrows can now run their factory operations smoothly, and with no interruptions due to air supply.
Want a hard copy of this case study? Request a downloadable PDF copy now!