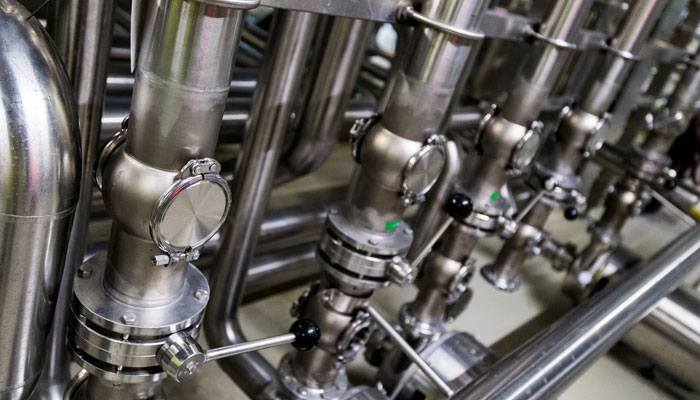 Ultibend Industries produces high-quality stainless-steel tube bends to the manufacturing, food, dairy and architectural sectors both nationally and overseas, from their New Zealand based manufacturing facility.

Their factory runs several production shifts, and is totally reliant in a consistent, quality air supply.

They engaged the services of Industrial Air Systems for their compressed air supply – this is what their director had to say:

To whom it may concern,

We are very reliant on a high-quality compressed air supply for critical areas of our production process, with reliability and performance of equipment and availability of technical back up and service all being very important to us.

In 2012 various items of our air supply system had reached the end of their useful life and needed to be replaced. After quite extensive research into what was available we engaged Industrial Air Systems NZ to supply and install a Pneutech rotary screw VSD air compressor and compatible dryer into our production facility. The compressor was installed and commissioned by Industrial Air System's local contract service technician- Richard Perkins.

The new compressor promised significant cost advantages both in capital outlay and ongoing running costs compared to packages we were offered from other suppliers, and the installation was performed very professionally and effectively. We are very pleased with the actual installed performance of the equipment.

I have known the team at Industrial Air Systems NZ and Nick Richards personally for almost 20 years and have no hesitation recommending their advice, equipment and their experience in the compressed air industry, to any company requiring a high level of expertise and reliability.
Graeme Turley
Director