With 12 vineyards spread over the Henderson Valley, Hawkes Bay and Marlborough, Babich Wines recently opened a winery in Blenheim processing Sauvignon Blanc, Pinot Noir, Pinot Gris and Riesling.
To supply our new production facility, a reliable and cost-effective nitrogen gas supply was needed. For our production size and types of operations, ordering bottles as required with the risk of limited supply was not a sustainable or economical option. The new winery potentially had an increased compressed air requirement as well. The initially installed compressor wasn't the most economical to run. Due to it being fixed speed, it was under-utilised during the off season and under capacity during vintage.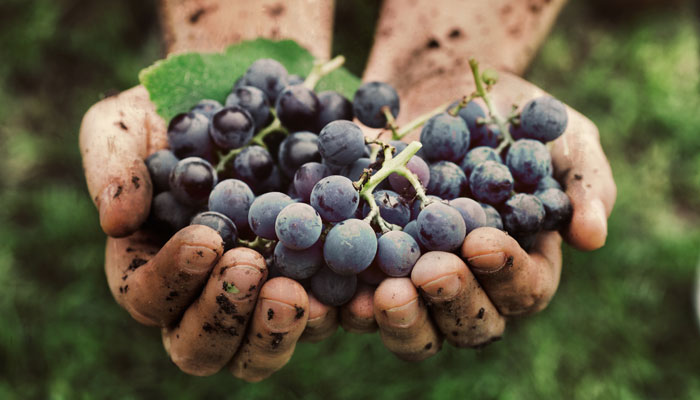 The solution to this was to install our own in-house, Nitrogen Generator system, so that we had a consistently reliable source of N2 gas available 24/7, 365 days a week, and at a much lower cost per M3 than bottled or liquid form. In order to do this, an increased compressed air supply was required. This would involve installing a larger variable speed compressor that operated to match varying air demand. This would bring energy savings, having only to pay for the compressed air used.

After looking at several options, we decided to go with Industrial Air Systems NZ, and their Pneutech brand. They offered a superior package in terms of performance, reliability and life time cost. Industrial Air Systems NZ designed, supplied, installed and commissioned the complete Pneutech nitrogen plant, comprising of a 55kW VSD screw compressor, a standalone refrigerated dryer, a 4/stage auto draining filtration, a PN2 Nitrogen Generator (40M3/h at 99.9% purity) and storage vessels.

Industrial Air Systems was given a very short time frame to have the plant supplied and completely operational, and they did so ahead of schedule. To date the Pneutech compressed air and nitrogen plant has operated faultlessly, delivering consistent and quality gas even during high demand use. Industrial Air Systems NZ continues to service this low-maintenance plant from their Christchurch base, although we do have their 24/7 local call-out service assurance if ever required.

We are very happy with Industrial Air Systems NZ and their Pneutech compressed air and Nitrogen plant installation, and would have no hesitation in recommending them, their products, expertise and back-up support to the industry.
Jens Merkle
Marlborough Winemaker